Your college admissions action plan
Smart technology to optimize each applicant's candidacy
Personalize admissions for each student with comprehensive individualized assessment reports.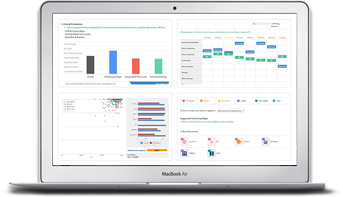 Beacon will analyze each student's:
· best fit universities and career-oriented majors
· acceptance chances based on holistic factors
· strengths and weaknesses for target schools and majors
· action plans and suggested recommendations to be a stronger candidate
Counselors can generate individual student reports or view aggregate stats of all their students.
"Beacon is truly insightful!
It's the most advanced assessment technology for students applying to colleges."
Jeff Glenn
Former Admissions Officer of
Stanford University & Swarthmore College
"It's simply amazing. It helped me understand my strengths,weaknesses, and exactly what I need to do to set myself apart from other applicants."
Hailey Lee
Class of 2018, Harvard University
Applying data science to admissions counseling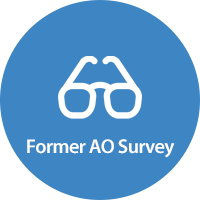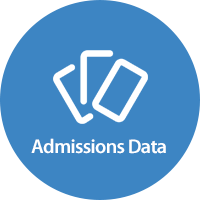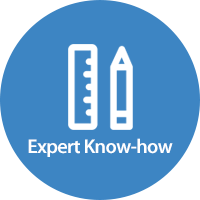 Beacon's algorithm combines in-depth analysis of thousands of
college acceptance cases and survey results of former admissions
officers from Ivies and other top schools, such as Harvard, Princeton,
Stanford, MIT, Columbia, and more. Read more about our algorithm.

Our patented system will help you better understand areas
of weakness to strengthen your application candidacy
and find the best fit college for you.

Generate a sample comprehensive assessment.